Automotive software that will grow your dealership
Upgrade your spreadsheets to SalesLogs software and watch your dealership grow.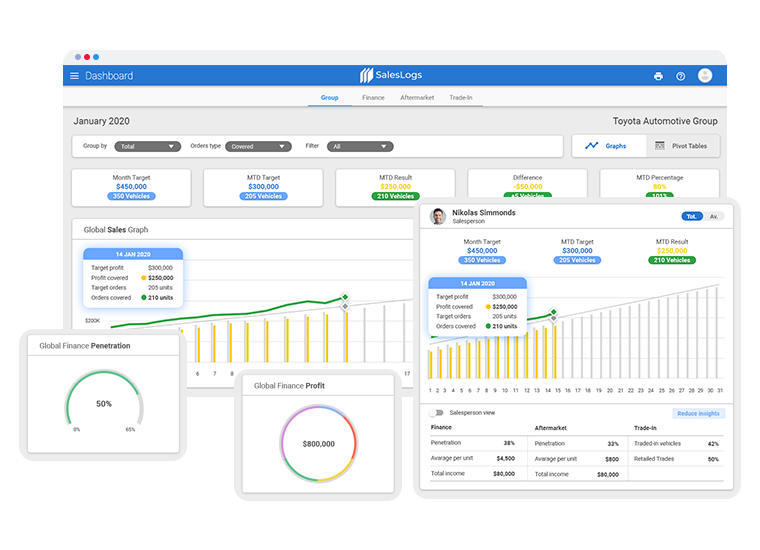 Evolve on from spreadsheets
Put control back in your hands with SalesLogs. Supercharged data-grids and real-time analytics will empower your dealership to manage its operations effectively, make informed decisions and achieve greater growth.
Discover more features of SalesLogs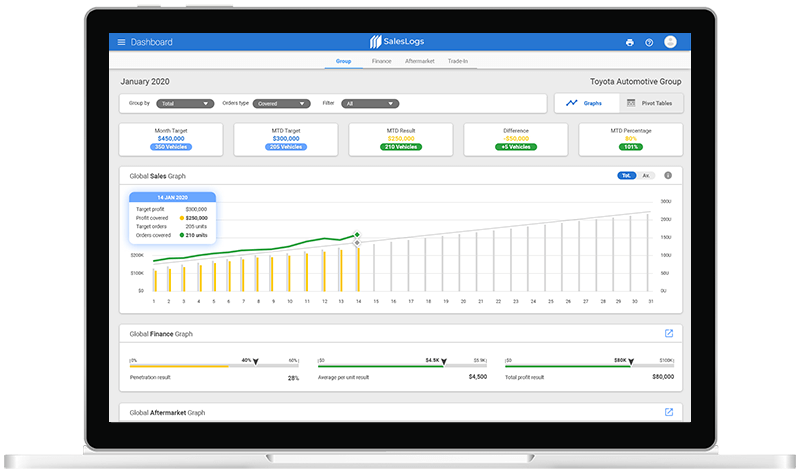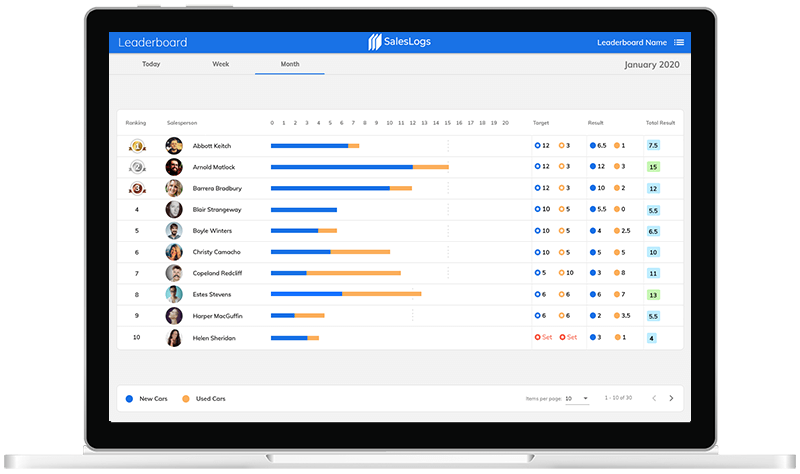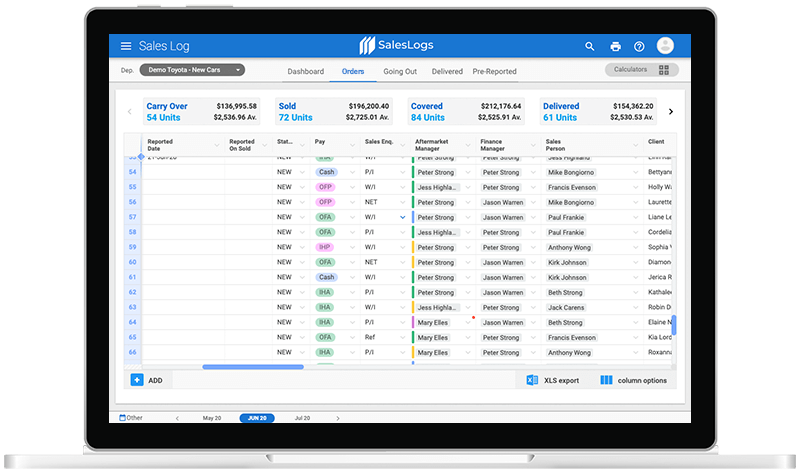 Hear what dealers are saying...

All rooftops. Multiple departments. One team.
BOOK A DEMO
1,000+ teams have chosen SalesLogs for their dealership.
Become 10X faster, 90% more efficient today!
SalesBlog
The future of automotive sales: emerging trends and technologies
The automotive industry is evolving rapidly, and sales teams must adapt to keep up with the latest trends and technologies.
LEARN MORE